RIOT FEAST DAY 3: DANZIG & HELMET
The Band: Danzig

The Recipe: Jersey Breakfast Dog


CLICK HERE FOR RECIPE
WHY?: Danzig is from Jersey and he would never eat bacon wrapped anything, so if we offered this to him he would get pissed off, shove us and then we would have to knock him out out. Right?
The Other Band: HELMET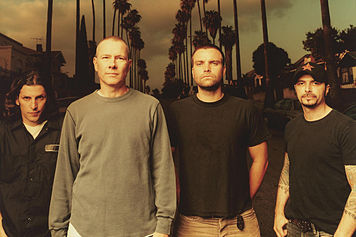 The Other Recipe: Milk Toast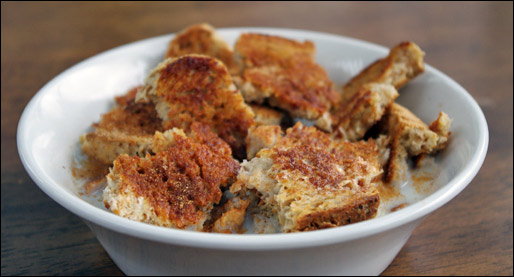 CLICK HERE FOR RECIPE
WHY?: It's easy and awesome.
Beer
,
CHICAGO FOOD
,
DANZIG
,
HELMET
,
meat
,
riot fest